Come On In
Meet Progressive Packaging!

With over 200 years combined experience in our upper management team, we have the answer to your questions and the solutions to your problems. We have excelled at servicing some of America's top brands for over 30 years.
---
Our Company
Proven Packaging Results
At Progressive Packaging, we don't just bring you the box, we CUSTOM BUILD it according to your needs and specifications. Our engineers combine effectiveness, ease of use, and durability into a professional product that looks great! Maintaining the highest performance standards does not end with our products and services. We recognize that quality workmanship and corporate success are only attainable if the company maintains its own high standards of integrity, respect and ethical conduct when dealing with customers, employees and vendors alike. At Progressive Packaging, we offer turnkey solutions for the most complicated problems. Our professional staff dedicates itself to satisfying your requirements efficiently and accurately.
IMAGE 1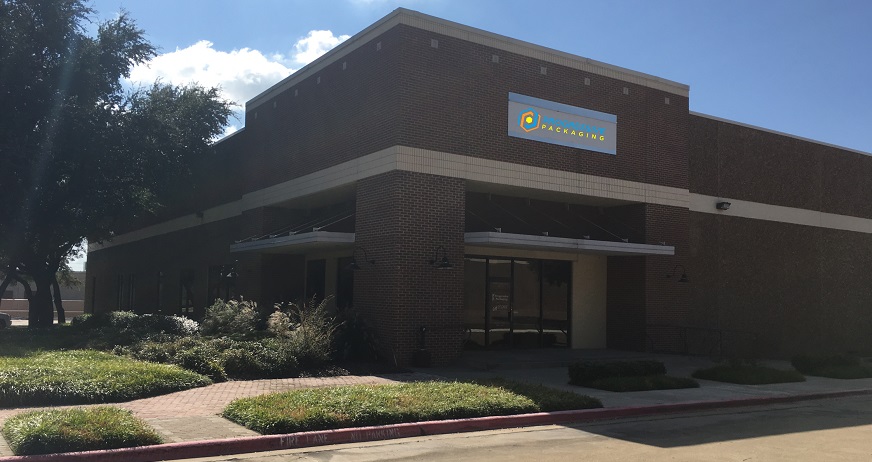 IMAGE 2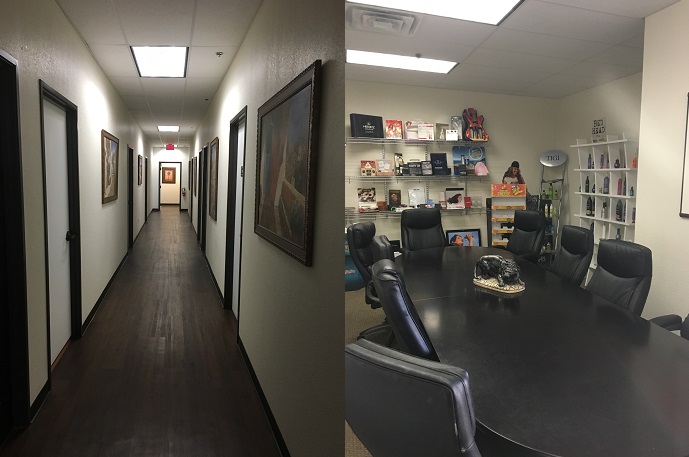 IMAGE 3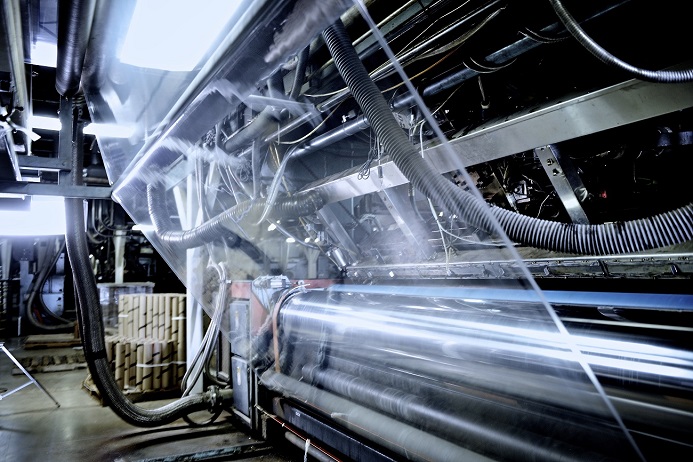 Top
MENU